Welcome to Jk Nails & Beauty in Hammersmith
With over 10 years experience, we are proud to offer a great quality services in Nail Extensions, Pedicure and Manicure..etc.  You would have the most relaxing and comfortable time & be pampered by our whole-hearted, skillful technicians.
Jk Nails & Beauty in Hammersmith is decorated and equipped with modern tools and instruments to make up an airy & elegant space. Go to the salon, clients would find the most comfortable & relaxing from the moment walking through our doors
Gel Nails
Gel nails are an extremely natural-looking enhancement: thin, clear, flexible, non-yellowing, nonporous, resist lifting. Gel nails can be used for natural nail overlays, tip overlays and to help encapsulate a damaged free-edge as it grows out.
Booking an appointment with us today
Pedicure & Manicure
Relax & Enjoy
We offer cuticle and nail shaping, filing and polish application – including French and Gel finishes. Be pampered and preened, enjoy therapy for your hands and feet. When you need a bit of pampering our manicures and pedicures are a must.
Our Gallery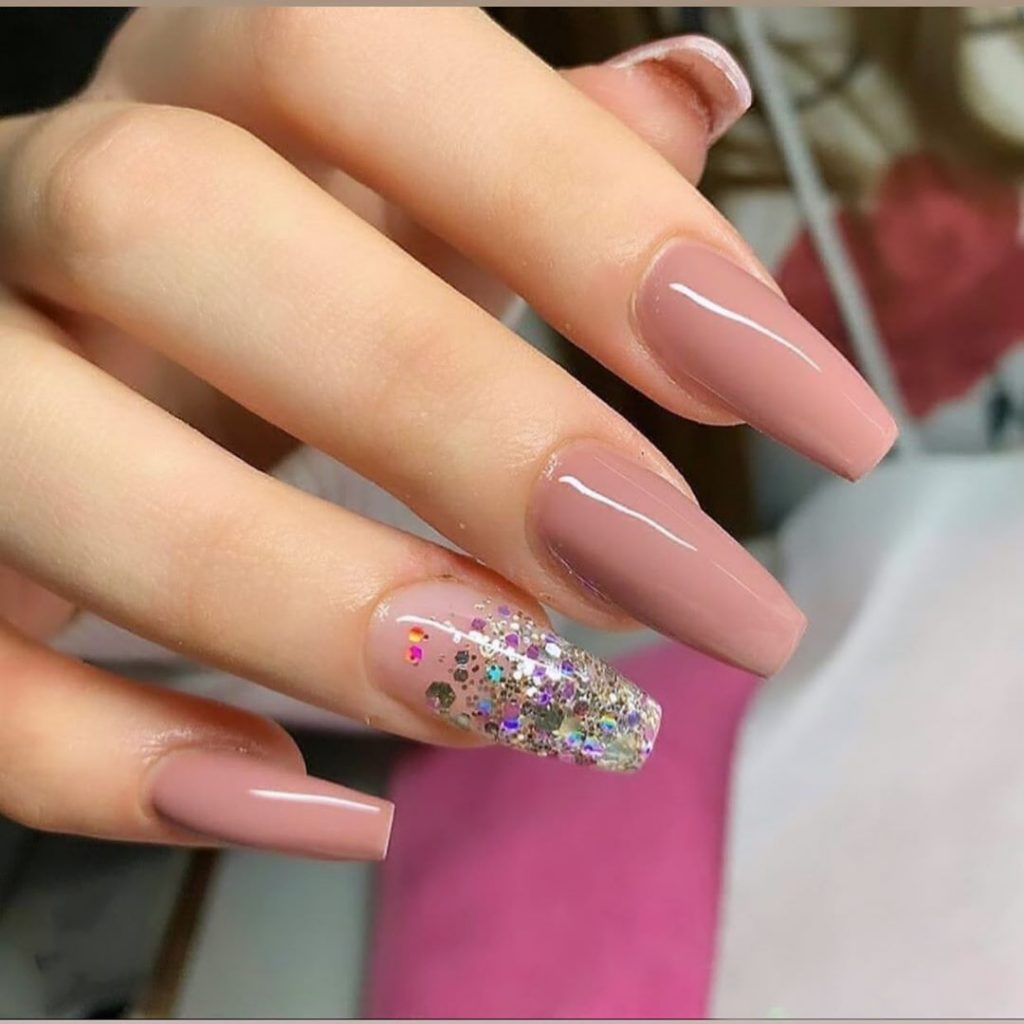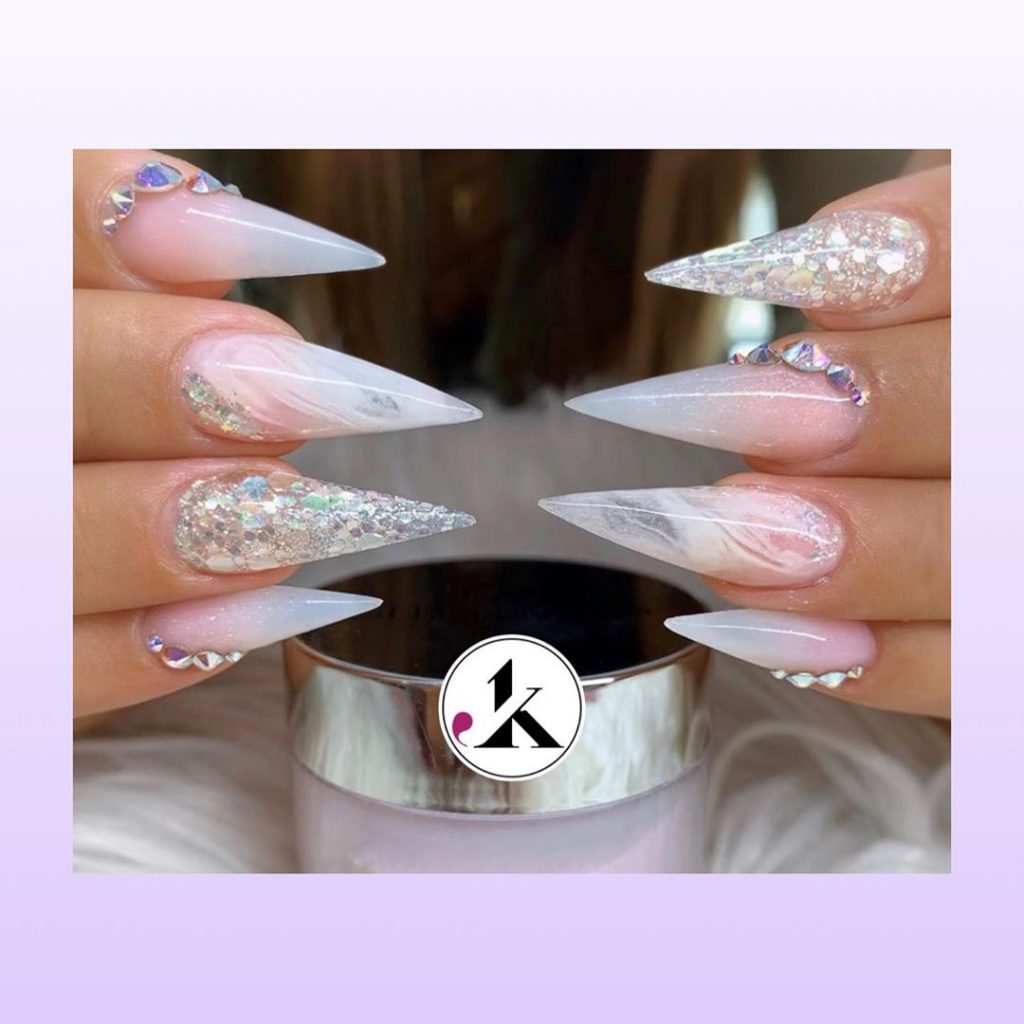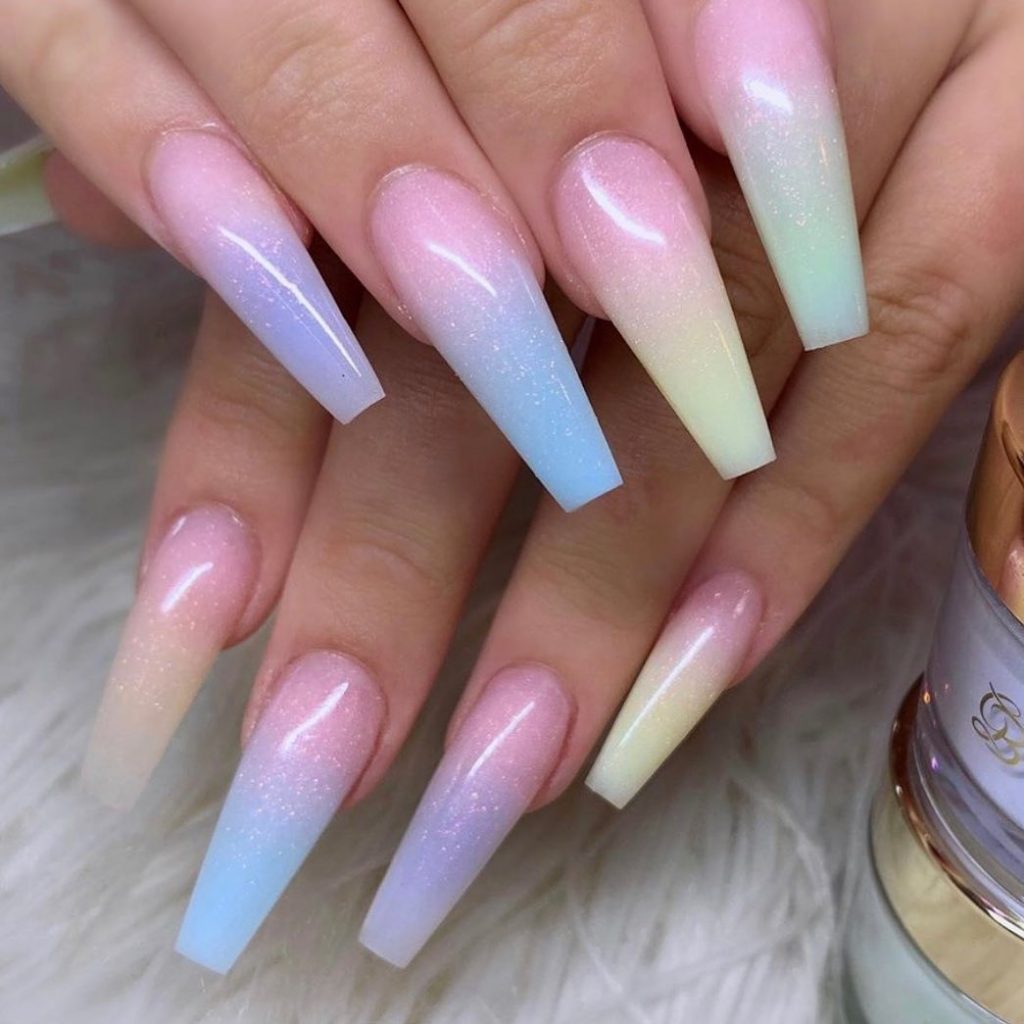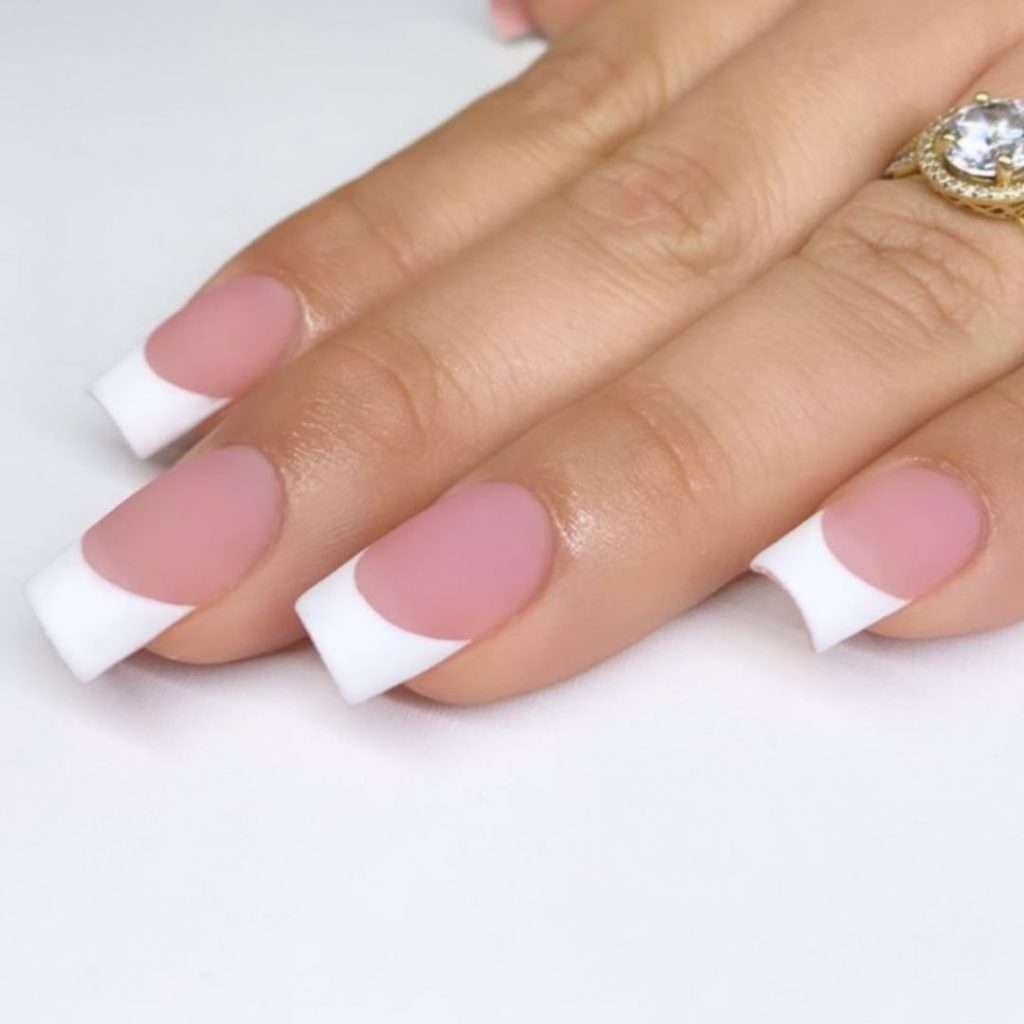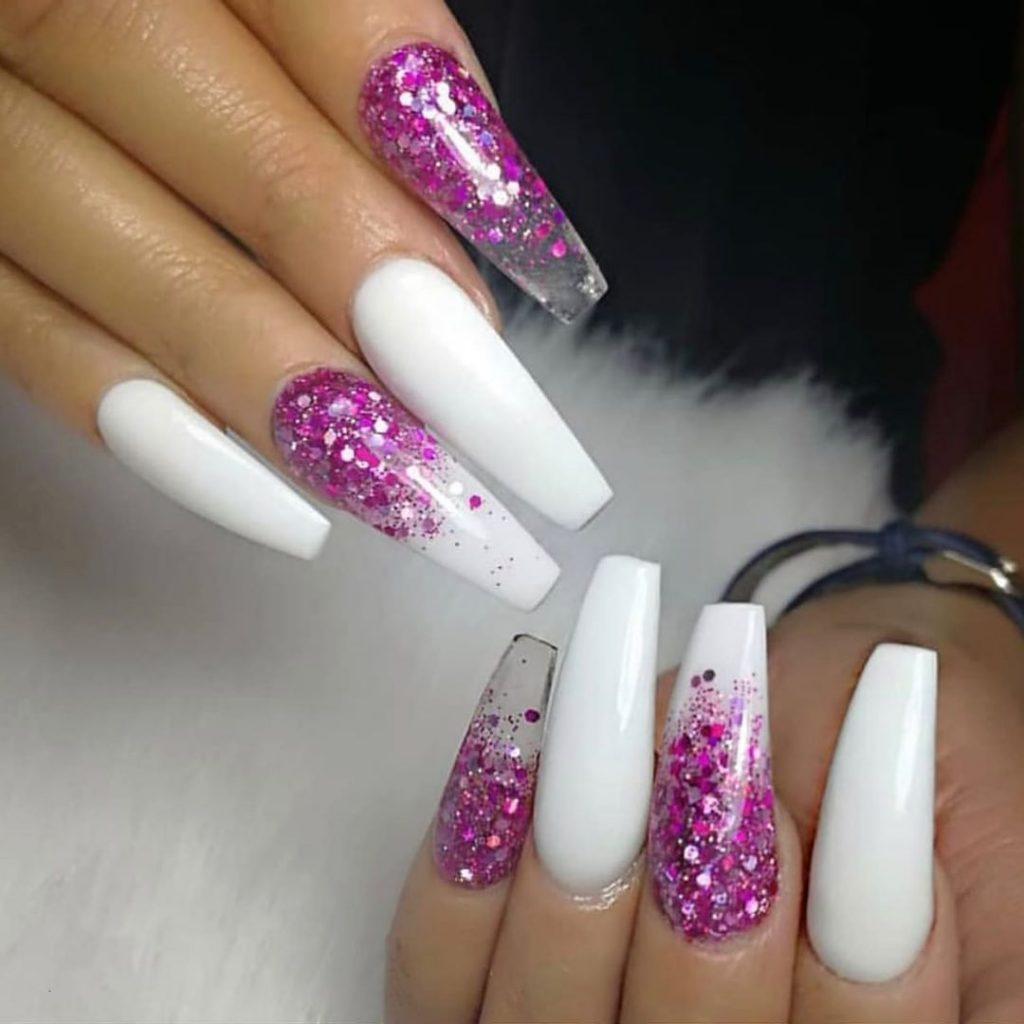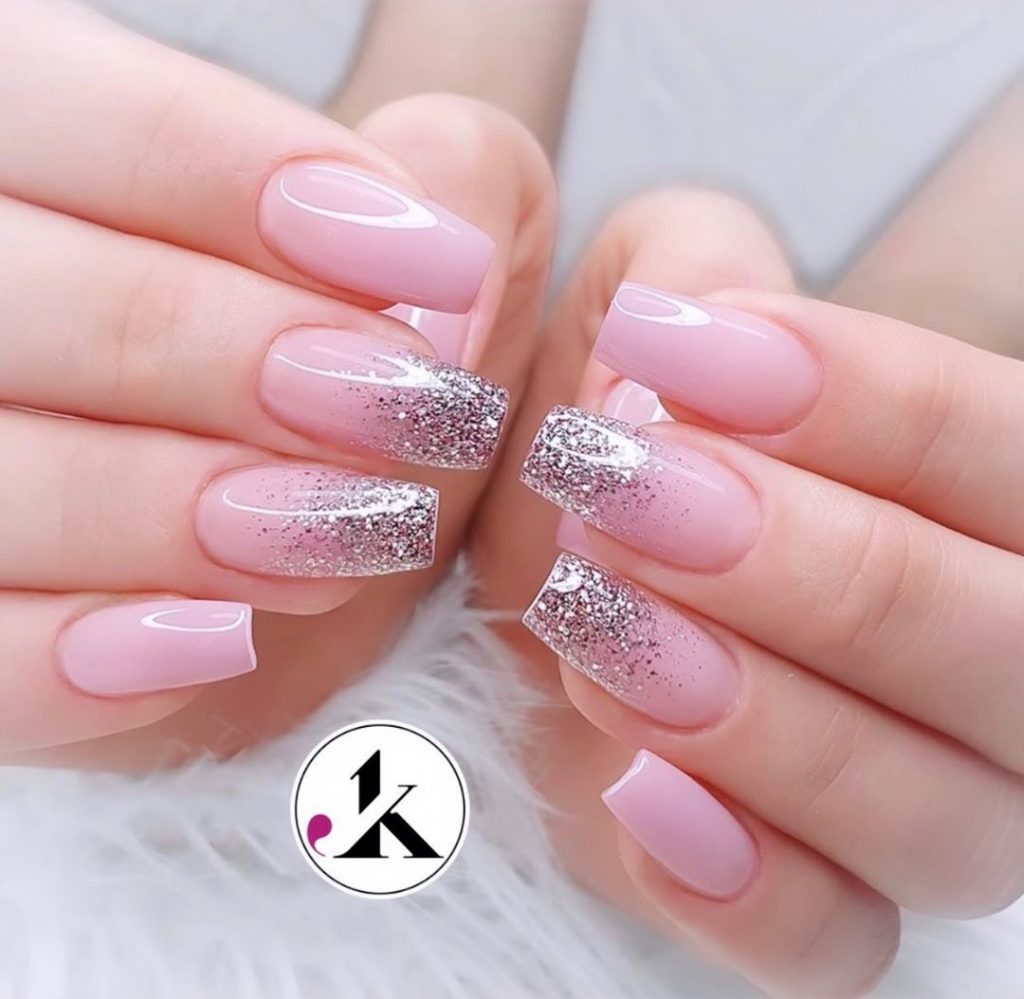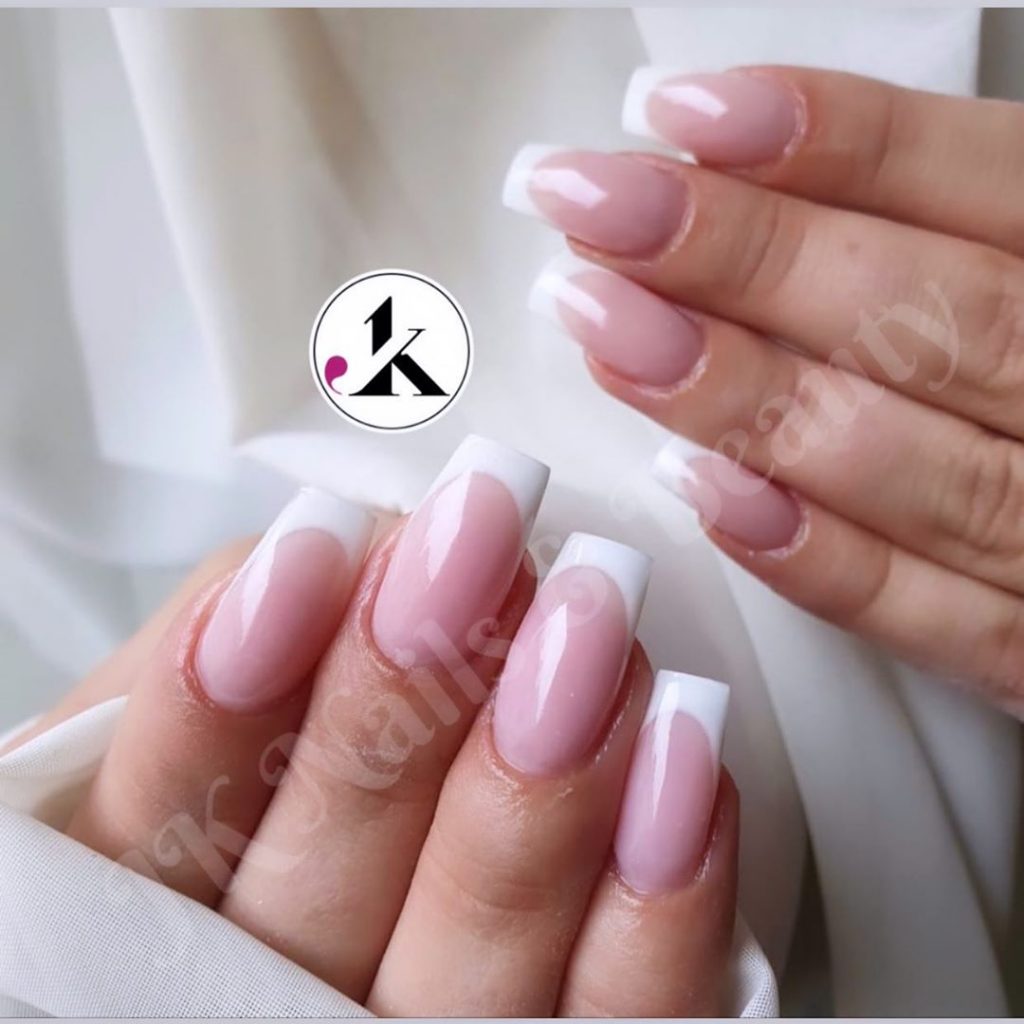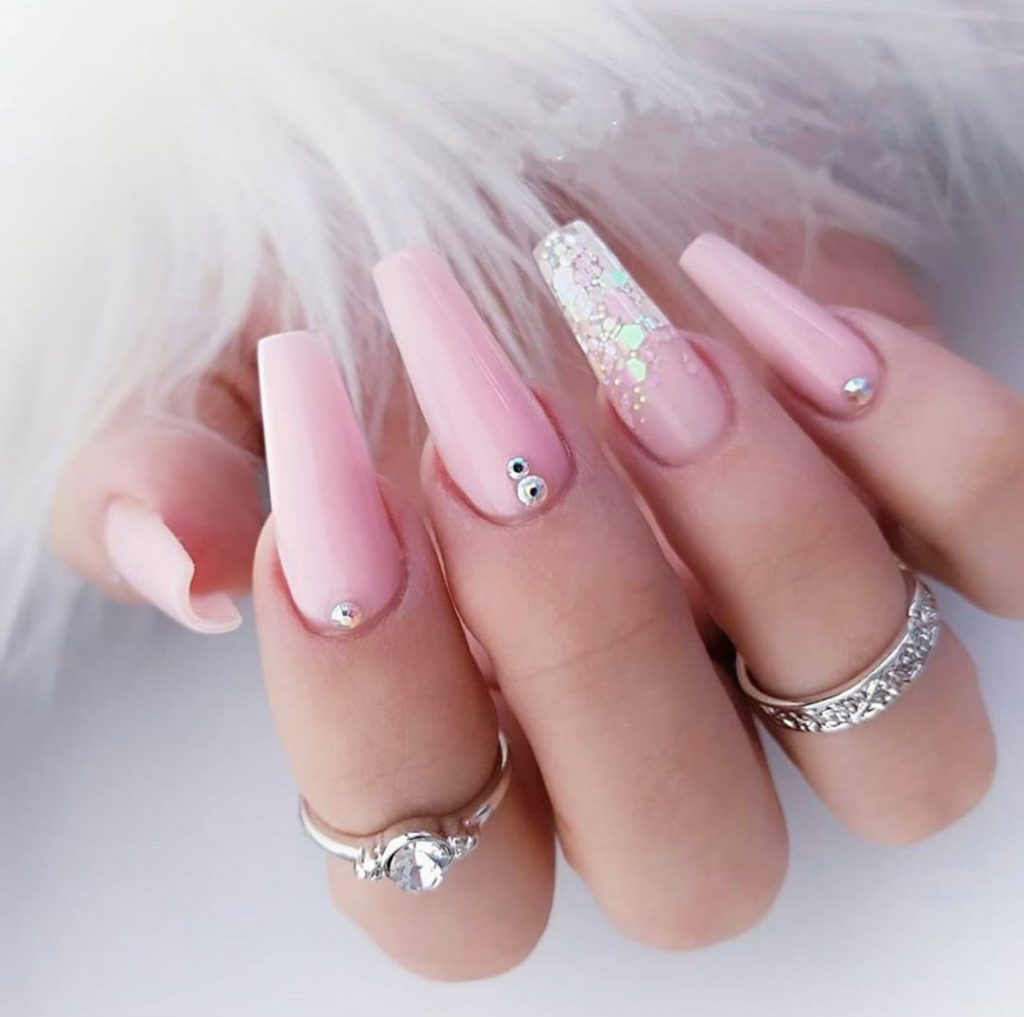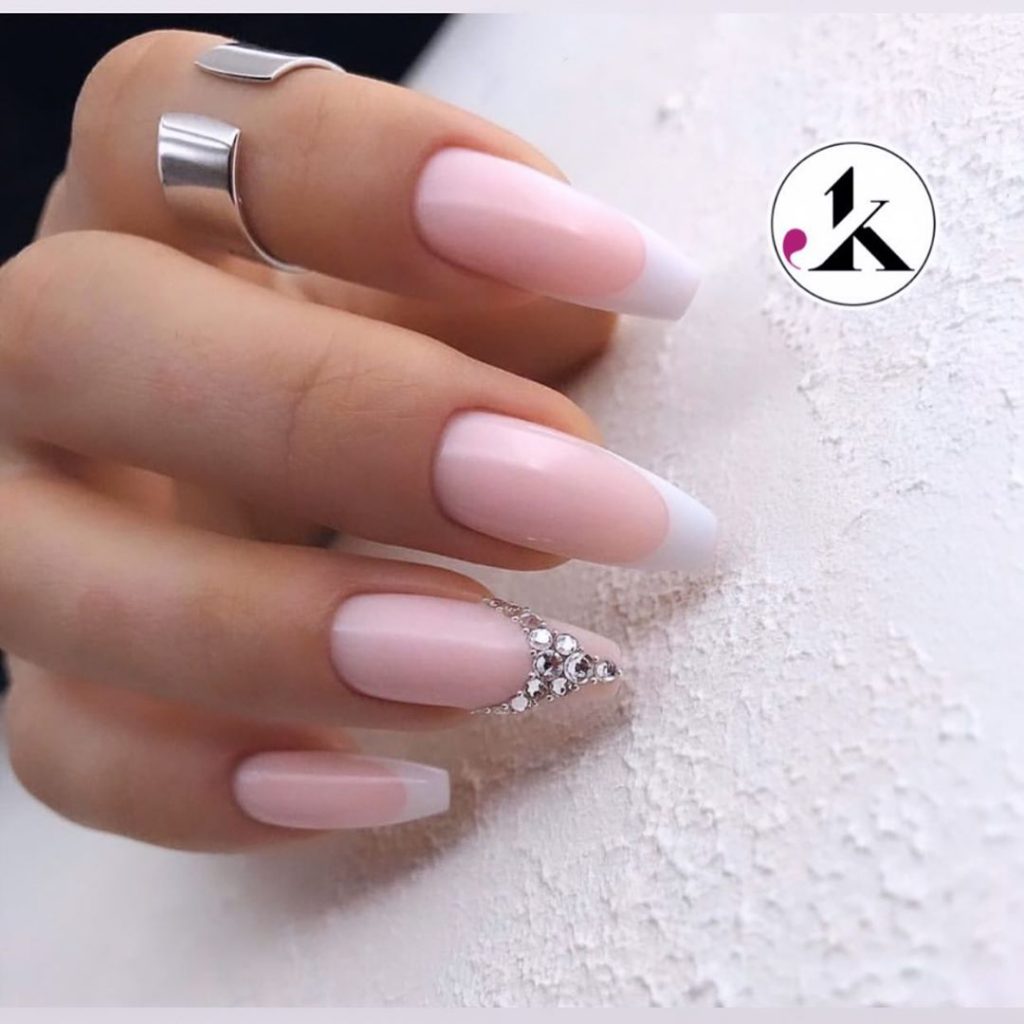 Have a question? You can contact us
150 King Street, Hammersmith
London W6 0QU
Tel: 020 8741 6121
Opening Hours
Mon – Sat: 10am – 7pm
Sun: 10.30am- 5.30pm
Bank holiday: 10.30am – 6pm